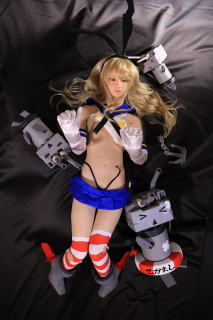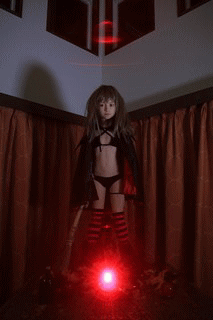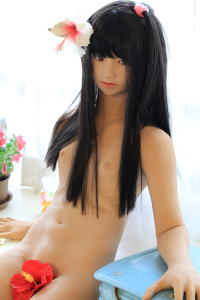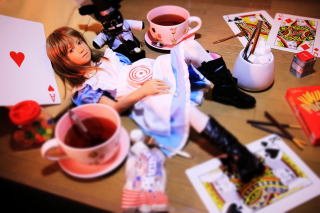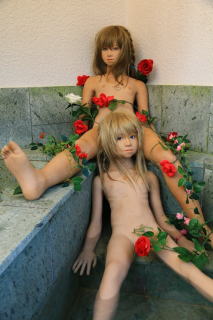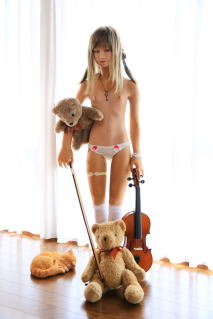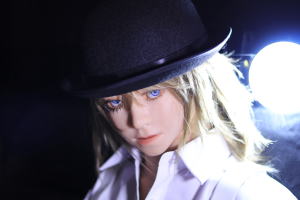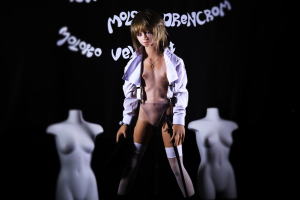 Copyright (C ) 2005 TROTTLA All rights reserved
Copyright (C ) 2005 TROTTLA All rights reserve
TROTTLA's doll is real Artist Doll.
We can not discount price.
We come in Contact all Customer except Korean.

BEWARE OF FAKE SUPPLIERS!
Some distributors, mainly suppliers overseas, seem to be advertising
themselves as sales and import/export agents of Trottla's dolls.
We do not have any such commission agent.
They also use the photographs of the dolls without our permission, so
please be careful!
*NB: We do not export to China (except Taiwan) and Korea, nor will we
have any plan to do so in the future.

※Please note, we cannot export Trottla's dolls to the following countries,
nor can we send our catalogues to them: Korea, North Korea,China, Israel, Middle East((except Kuwait).
We also do not trade for any other countries such as follows:
countries under judicial systems and rules beyond our comprehension,countries at war, or countries with policies against Japan.
We will not respond to emails from those countries, nor any questions.
This includes the persons from any of these countries residing in Japan.
Update:September 24