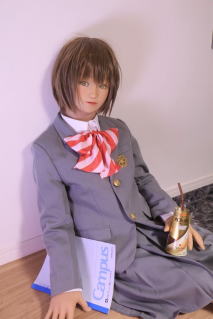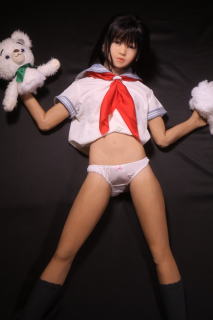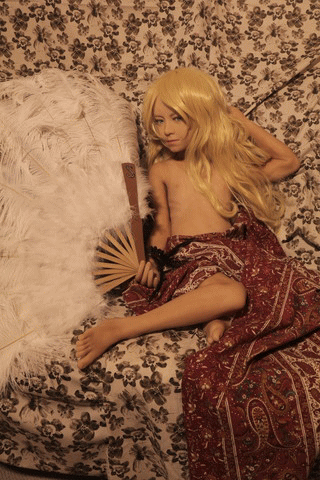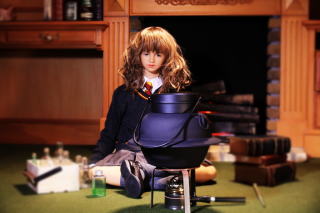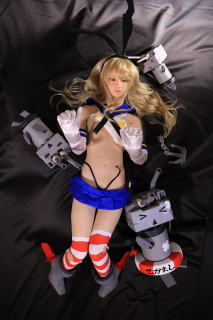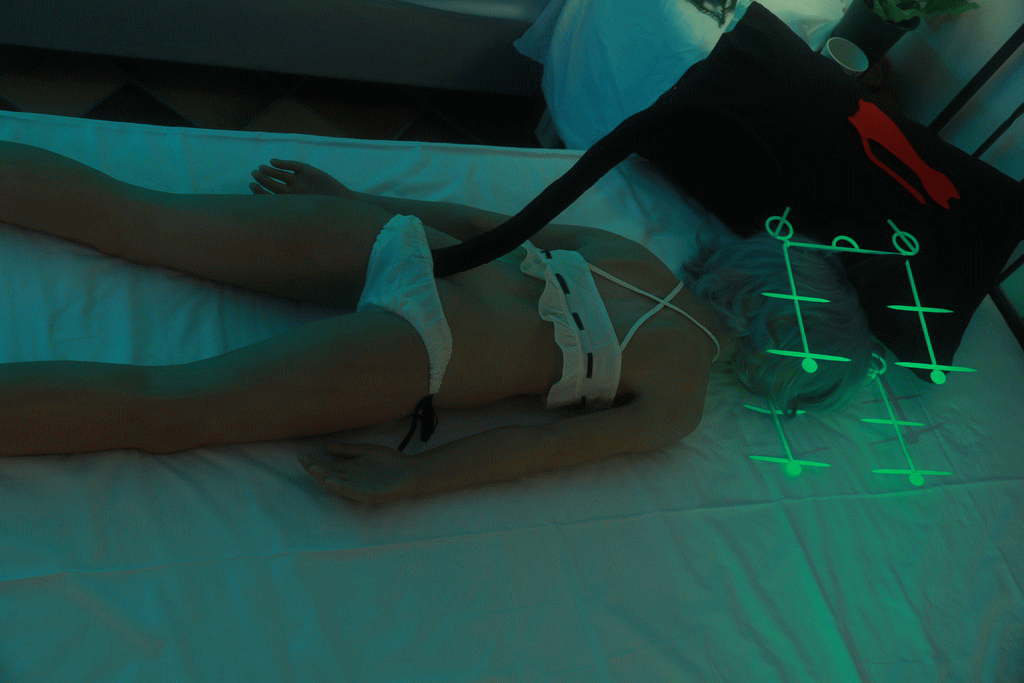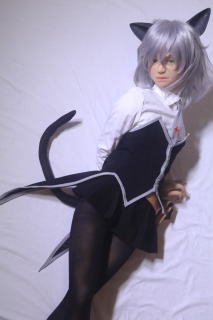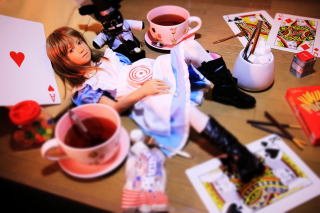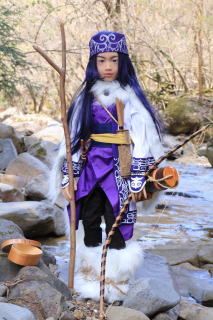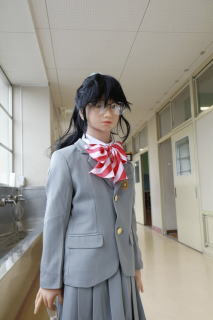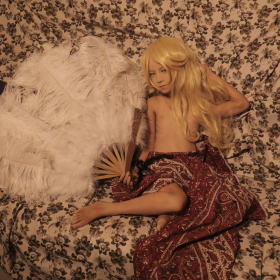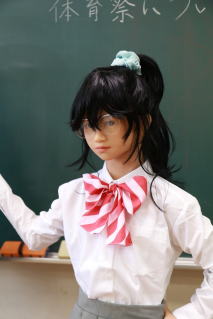 Copyright (C ) 2005 TROTTLA All rights reserved
Copyright (C ) 2005 TROTTLA All rights reserve
TROTTLA's doll is real Artist Doll.
We can not discount price.
We come in Contact all Customer except Korean.

BEWARE OF FAKE SUPPLIERS!
Some distributors, mainly suppliers overseas, seem to be advertising
themselves as sales and import/export agents of Trottla's dolls.
We do not have any such commission agent.
They also use the photographs of the dolls without our permission, so
please be careful!
*NB: We do not export to China (except Taiwan) and Korea, nor will we
have any plan to do so in the future.

※Please note, we cannot export Trottla's dolls to the following countries,
nor can we send our catalogues to them: Korea, North Korea,China, Israel, Middle East((except Kuwait).
We also do not trade for any other countries such as follows:
countries under judicial systems and rules beyond our comprehension,countries at war, or countries with policies against Japan.
We will not respond to emails from those countries, nor any questions.
This includes the persons from any of these countries residing in Japan.
Update:November 27 Production diary
     November 16 Production diary
Important news:
Please note that we will not be able to send or receive emails for approximately one week from November 27th to December 4th due to HP renovation work and server equipment maintenance work scheduled.
If you change your e-mail address when you place an order, please be sure to send us the new address, your name, and the details of your order after the change. If you have changed your e-mail address, please make sure to send us your new address, name, and order details. Please check your inbox settings. Please check your inbox settings and set our address as your individual inbox. We cannot contact you without being able to verify your identity for the purpose of protecting your personal information. If you are a domestic customer, we may contact you by phone at the first number you give us.
CAUTION!
Do not use image acquisition program software on our web page.
If used, it is considered an attack and we block your access permanently.
The warning to a private activity group and a journalist
I grasp that there is a person using the image which we own without permission.
We hold the copyright of all images in this Web.
Even the news, an introduction, any kind of reason prohibit reproduction without permission.
When I carry it without permission, it conflicts with Copyright Act.
In that case, I judge that there is will of the payment of writing charges and request the fee for use and compensation for damages promptly.
I start suit for some personal groups which already did unauthorized use.
When I hope for the use of the image, please get our permission by all means.
For a while from March 21 days, the reply of e-mail will be delayed for the mobile telephone exchange.please note that.We apologize for the inconvenience.
An email is concentrated very much now.
I take a look at all, but need time for a reply.
Approve it.
The catalogue of HBA-1412MY is ready.
The gentleman of the hope opens up a page of the catalogue request, and please request a catalogue by the method of mention there.
Send the inquiry in "trottla@trottla.net".
Regarding the usage of the images of our products
Contact Us:
trottla@trottla.net

Recommended web browser: This website is best viewed in Internet Explorer 5.0 or above.
Please note, our dolls are not for practical use.
Please note, our products are not sexual toy dolls.