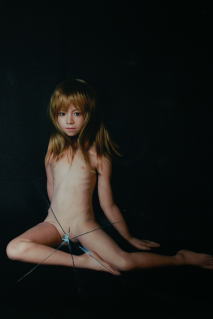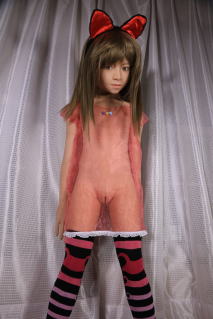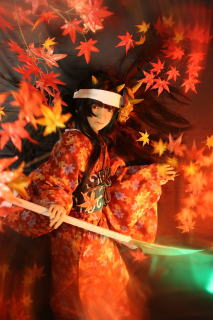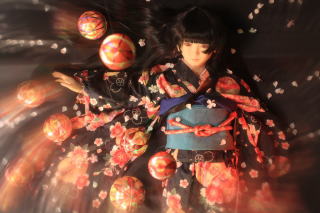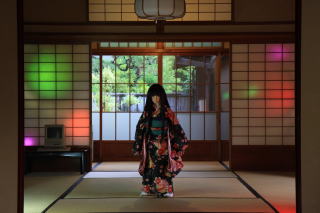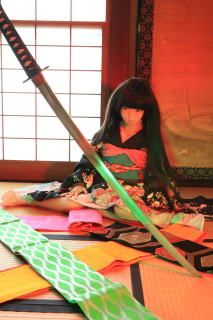 Copyright (C ) 2005 TROTTLA All rights reserved
Copyright (C ) 2005 TROTTLA All rights reserve
TROTTLA's doll is real Artist Doll.
We can not discount price.
We come in Contact all Customer except Korean.

BEWARE OF FAKE SUPPLIERS!
Some distributors, mainly suppliers overseas, seem to be advertising
themselves as sales and import/export agents of Trottla's dolls.
We do not have any such commission agent.
They also use the photographs of the dolls without our permission, so
please be careful!
*NB: We do not export to China (except Taiwan) and Korea, nor will we
have any plan to do so in the future.

※Please note, we cannot export Trottla's dolls to the following countries,
nor can we send our catalogues to them: Korea, North Korea,China, Israel, Middle East((except Kuwait).
We also do not trade for any other countries such as follows:
countries under judicial systems and rules beyond our comprehension,countries at war, or countries with policies against Japan.
We will not respond to emails from those countries, nor any questions.
This includes the persons from any of these countries residing in Japan.
Update:September 27 Production diary
     September 21 Production diary     
Important news:
Notice of browsing downtime associated with the server switching
During the 12 hours of 0:00 to 12:00 September 30 (Japan time), and then pause the connection to this site.
It is because of server switching work.
It is not possible to reply that it can not receive e-mail in regard to whats sent in the meantime.
Thank you on or after October 1, Japan time to contact us.
We apologize for the inconvenience to customers, but people, browsing, Please use than October 1 next day contact, etc..
It should be noted, does not plan to change the system to their specifications of HP, you can use as usual switching work after the end.

- NOTICE -
1:Preparation for inspection at the airport of the load for North America is reinforced now.
Entry takes time more than the normal days.
2:Middle East area, the transportation to the Central Asia area stop.
3:Russia, the export to the Ukraine area are stopping.

I finished the publication of the dressing room password.
Thank you for patronage.





Please include your name in the e-mail contact or question.
It does not reply to e-mail your name is not listed

I have gotten several reports that say "mail would have been played" with.
Please check your email settings again.
Please contact the phone number we have let us know if you do not lead no matter how it is done.

The e-mail, please remember to provide the name of the city you live with your name.
You can not reply from the point of view of security in regard e-mail that is not listed in your name.
I ask for your understanding and cooperation please.

Send the inquiry in "trottla@trottla.net".
Regarding the usage of the images of our products

Contact Us:
trottla@trottla.net

Recommended web browser: This website is best viewed in Internet Explorer 5.0 or above.
Please note, our dolls are not for practical use.
Please note, our products are not sexual toy dolls.